Product
What's New in Aphex: Feb 2022
Since 2022 kicked off, we've rolled out plenty of updates, improvements and new features across the Aphex platform.
All the new changes were driven directly from your suggestions and feedback. Alongside significant speed improvements to Planner, this month we made it miles easier for you to manage users, billing, and subscriptions all from inside Aphex.
And, these are only the things we can talk about, for now.. 🤫
‍
Admin App: Users Page
We heard it was tricky to manage users from an Organisation level. For teams rolling into the high hundreds, it was near impossible to see who had access, who was active, and who no longer needed to be a user. So, we've introduced: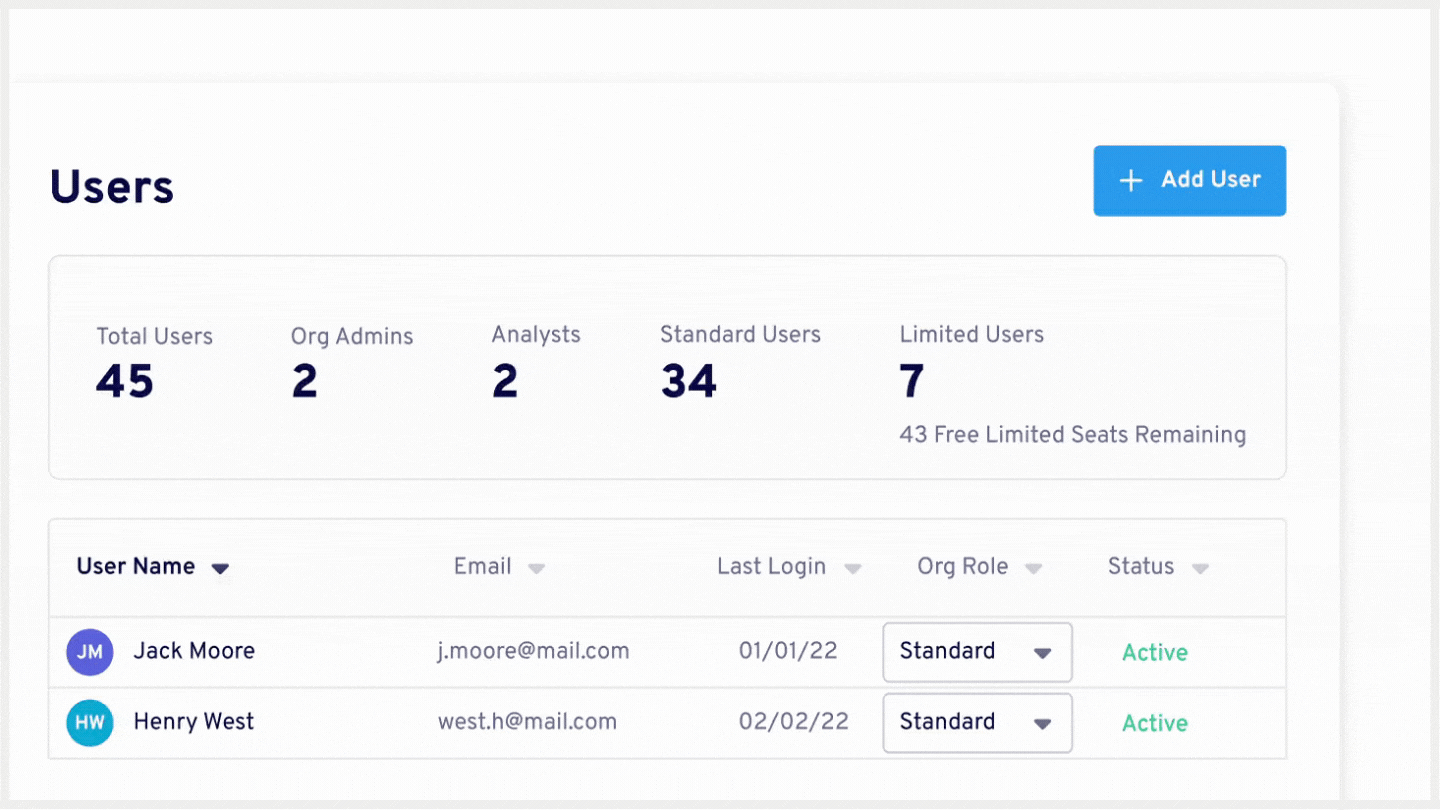 1 - New User counts
You'll spot a new table showing the make-up of your team. Inside, along with the total amount of users in your Org, you'll find a count of how many are Org Admins, Analysts, Standard Members, or Limited Members.
2 - New User Statuses
The user list has also been considerably improved. With an aim to make it as easy as possible for you to manage users, we've also added four user statuses.
Active (Enrolled user who holds a role on a Project)
Pending (Non-enrolled user invited to Org or Project)
Inactive (Enrolled user who doesn't hold a role on a Project)
Deactivated (User manually removed from list)
3 - Date of last login
Now you can see when a user last logged into their Aphex account.
‍
Admin App: Billing Page
We sprinkled some magic over our Billing page, and most importantly, refreshed our Billing rules.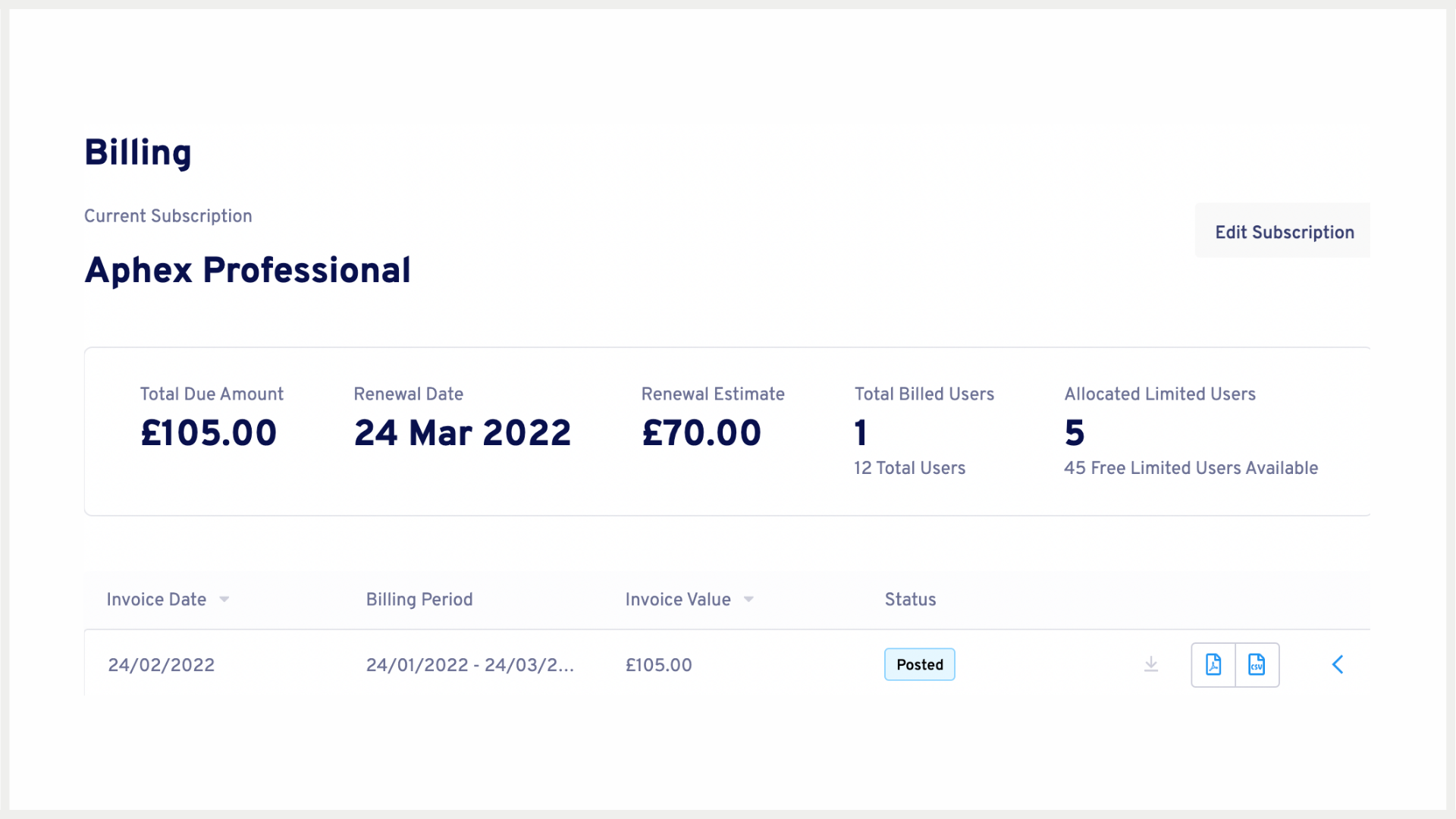 1 - New Billing Rules
For teams on paid plans, you'll only be charged for users with an 'Active' status. Not only are Deactivated users not included towards your billed user count, but now you won't be charged for Pending and Inactive users either.
The upshot? A user will only ever be included in your billed count if they're a current member of the team who's actively contributing to the plan. No more manual hocus-pocus to try and decipher who's still participating and who's not - let us do this for you!
2 - New Billing Table
Your billing page just got a whole lot easier to read! The new table shows the upcoming amount and the total number of billed users.
‍
Speed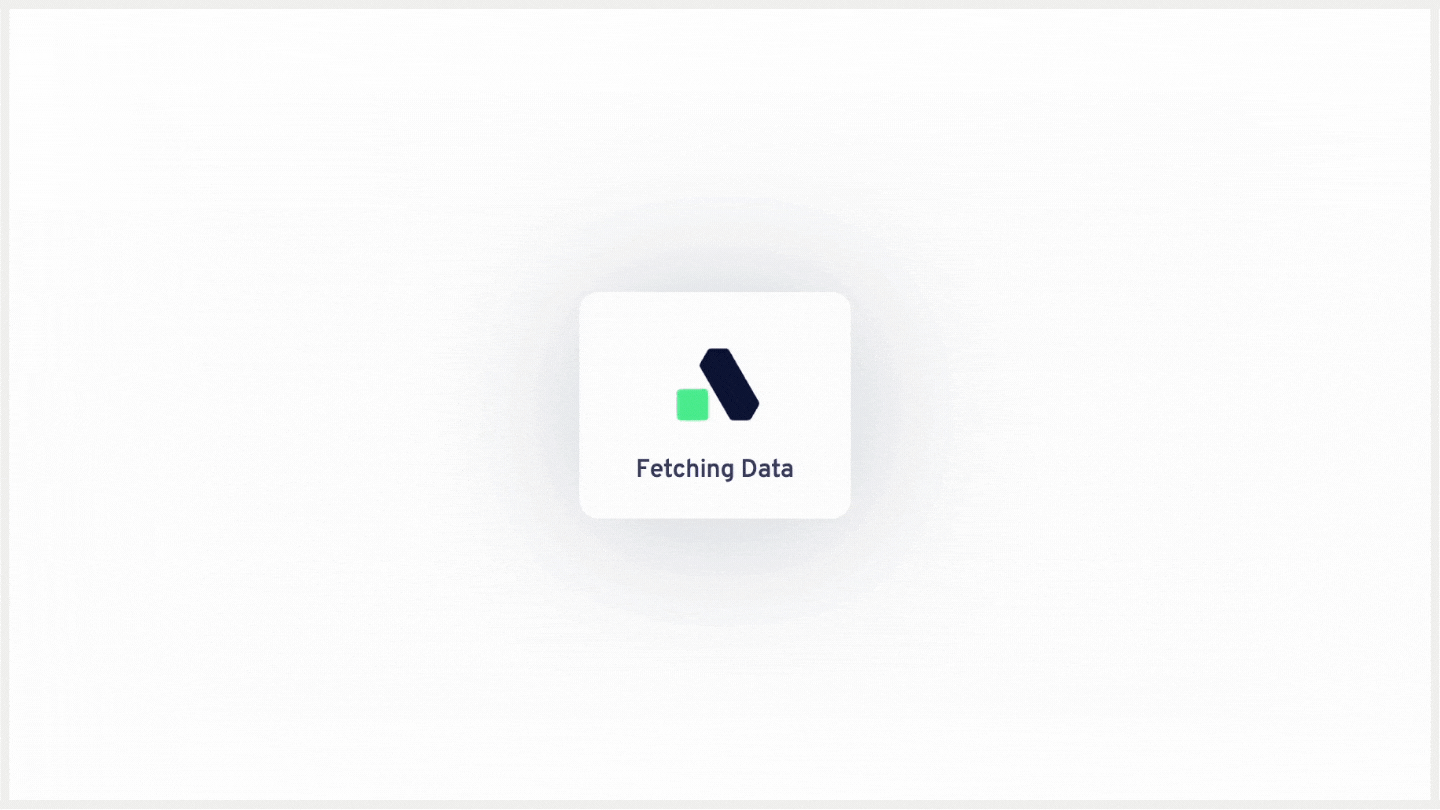 1 - Project Load Times
We made significant changes to how project information is loaded from behind the scenes. As time grows, plans grow - there's a truckload of data being added to every Project every day, and we had reports that some teams were finding things just took far too long to load.
So, we fixed it. With some clever tweaks to how data is readied, we made Planner faster than ever - as your project scales, Aphex keeps up.
Although these updates are invisible, they're pretty powerful, and we've already heard that many of you have noticed the difference 🥳
‍
Pro-Trial
1 - Automatically start your Pro Trial from inside Aphex
If you've been eyeing up testing out Aphex Professional but haven't found any extra time to reach out to us directly then we have exciting news for you!
We've introduced the ability to kick-off your 30 day free Pro Trial right from within Aphex. No human contact required (unless you want to chat - we always want to chat).
‍
Job Titles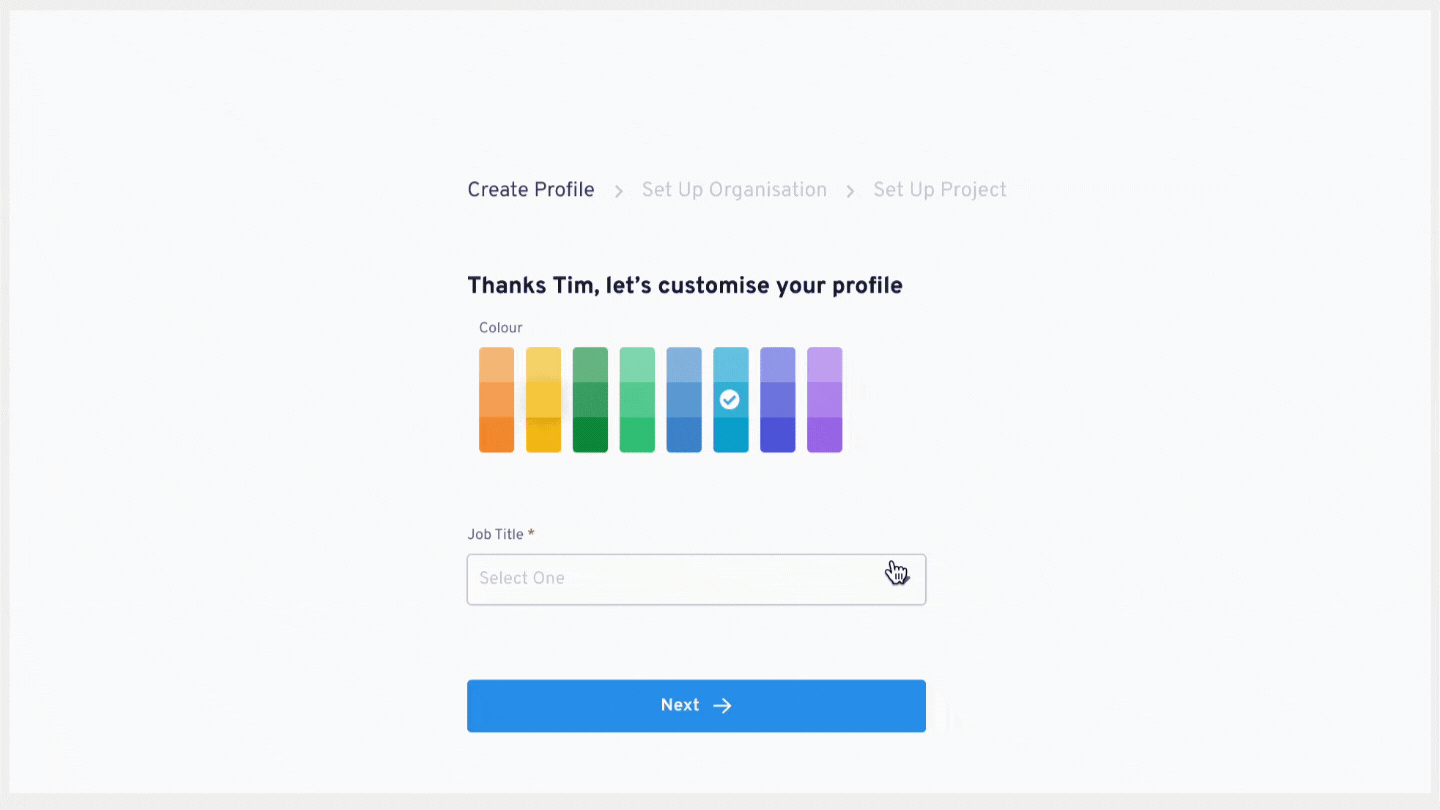 1 - Revised Job Title Options
In an effort to keep enrolment as easy and quick as possible, we axed our exhausting list of 40+ job titles and have refined these to five broader, more relevant options. You can now choose from the following:
Site Engineer or Foreman
Project Engineer
Planner
Manager
Other
We've migrated all older Job titles to match one of the new options - if you want to review or update yours, head here.
‍
Aphex Updates
In the past, we've kept our regular releases under the radar, but, we love sharing news with you. Here's how we'll be keeping you in the loop:
1 - Monthly updates
Starting from today, each month we'll round up all our changes, tie them all together and whack them up here for you to see. We'll send. you an email with the highlights too.
2 - Change-log
To get ahead of the pack and be aware of every single change as it happens, you can check out our change-log.
‍
Bug Fixes
In our continued effort to make the most reliable platform for you, we've been pedal to the metal eliminating some key bugs in the tool.
Fixed larger Publications and some PDF Printouts failing
Fixed possibility of creating circular logic
Fixed project assets failing to properly archive
Fixed longer email domains being considered as invalid
Fixed ability to edit or delete notes on broken-down parent tasks
Fixed historical Publications displaying recent delays
Fixed delay when opening Task information
Fixed delegates being unable to delete an owner's planned tasks
Most of these were caught by some of our eagle-eyed users - thanks for helping us keep Aphex as robust as possible!
‍