Product
What's New in Aphex: June 2022
This month, we've released a few changes to make it even easier, faster and more accessible to navigate around Aphex.
We're also excited to introduce our improved rules and appearance of promised work - after the initial change to promising, a lot of you shared your valuable advice with us.
We listened, we agreed, and now these new changes are here all because of you!
‍
New Look for Promised Tasks
A couple of weeks back, we made changes to Promising so that teams could have more control on when tasks required a status. Since then, we've heard from a bunch of you that it's tricky to spot Promised tasks, which is leading to a bit of confusion when plans are updated.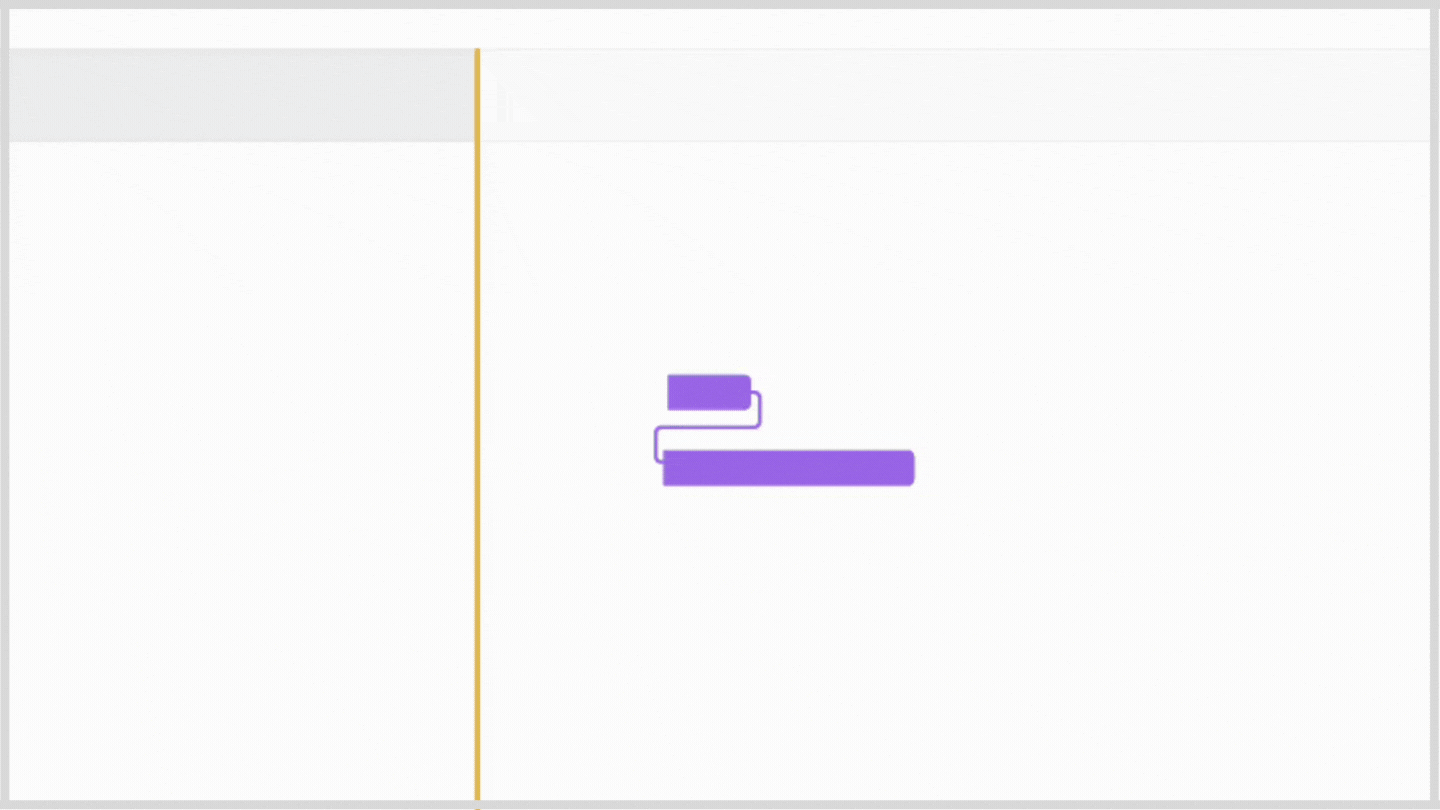 1 - Promised Task Bars
If work is Promised, the Task Bar on the Gantt will appear hatched. If the 'Start Date' or 'End Date' Gantt column is open, the calendar icon will be purple.
2 - New Promised Rules
To give you more flexibility and control with Promised work (and Smart Status) we've introduced these new rules:
On Publication, Tasks that fall within the most recent Promised Period will be set to Promised.
On Publication, previously Promised Tasks that do not fall within the most recent Promised Period will be returned to Planned.
On Publication, Tasks in the past that were Promised will bet set to Completed.
3 - Promising Turned Off by Default
Some of you told us that you had accidentally Promised work while creating a Publication. We don't want anyone to be tripped up by this moving forward, so we've switched the default option from Promising On to Promising Off.
‍
New Homepage
We know a lot of you spend the most time in Planner, so we've shaken up the Homepage to give you instant access to the stuff you care most about.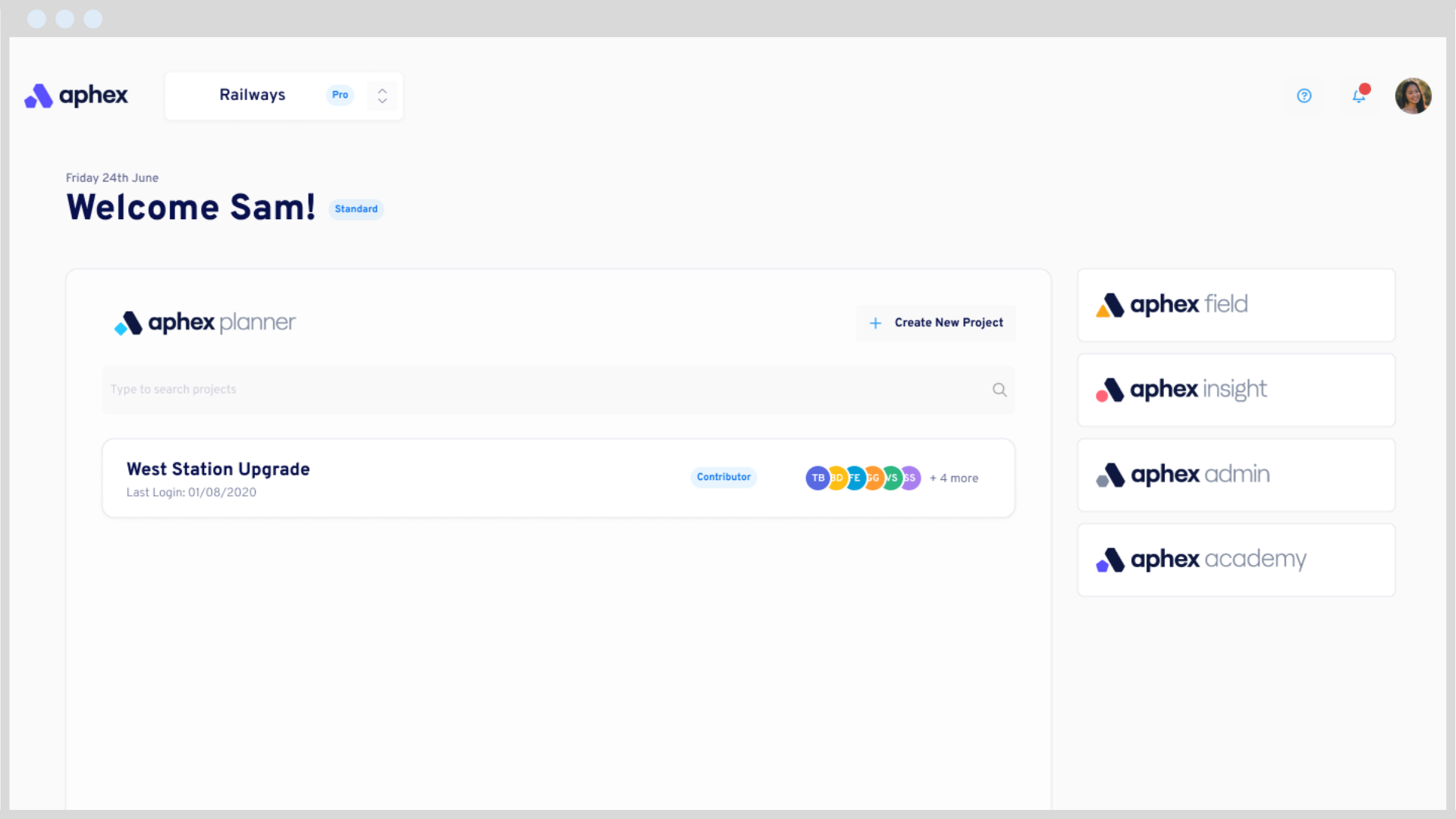 1 - Quicker Project Access
Now, instead of your Planner Projects being hidden behind a button, you'll find them in the middle of the Homepage, the moment you log in.
2 - New Organisation Selector
To make it easier to spot which Organisation you're viewing, we've cleared up the list of your Organisations on the left, and tidied everything into the Organisation selector at the top of the page.
‍
App Navigation
Instead of the the app navigation controls being buried at the bottom of the Sidebar, we've shifted them to the top right of every page.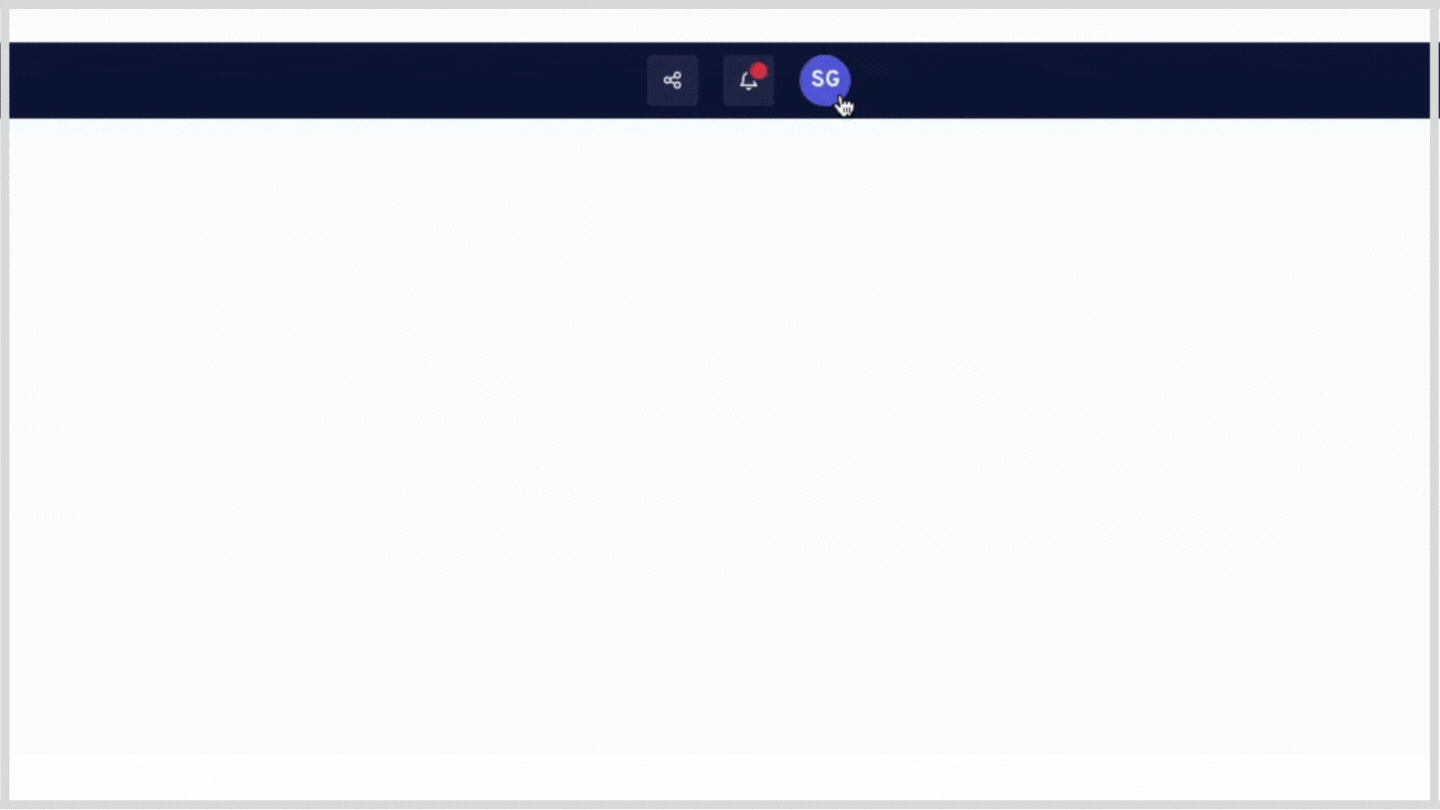 1 - New Navigation Menu
If you click your User Avatar at the top right of the screen, you can:
Log out
Return to the Homepage
Open User Settings
Swap Apps
Swap Orgs (new!)
Find your Org role (new!)
‍
Role Visibility, Planner Updates and ...Confetti?
We've also been tinkering away at a few small changes - even though they're nothing groundbreaking, we think they'll make your planning life a bit better.
‍
1 - Role Visibility
Gone are the days of trawling through the Users list to confirm your Project Role! This is now clearly stated next to your Project Title in Planner.
‍
2 - Overlays and Day, Week, Month buttons moved
The Overlays button has moved from the bottom right of the Gantt, to now sit above the Gantt next to the Structure controls. The Day, Week, Month zoom button has moved from the top of the Gantt and now lives in the bottom left-hand side.
‍
3 - Make Ready
We were alerted to the fact that some of you were having trouble successfully marking your work as Ready. So, we've changed the menus and made it more obvious once the submission has been completed. We've heard there's now a fun celebration each time you mark your plan ready 🎉
‍
New Map Types
If you've been paying extra attention, you may have noticed there's something cool on the horizon for Locations. Gearing up for this, we've introduced updated Map types and Map Layers.
‍
1 - New Map Types
Now, when you go to create a Location, you'll choose from the following options:
Model Space - Uploaded image. Work Areas exist within the model
Off-Site - A Location that doesn't require a map or model.
Map Space Location (Coming Soon) - Work Areas have real world co-ordinates. Supports GIS integration.
2 - New Map Layers
‍
Bug Fixes
In our continued effort to make the most reliable platform for you, we've been pedal to the metal eliminating some key bugs in the tool.
Accessing a shared plan as a guest leaves user unable to create an Aphex account
Offsite Locations triggering missing Work Area
Errors after adding a user
Unable to input an external ID that was used on a deleted task
Maps in Field only showing your own work
Adding an existing Org user to a Project only displays their email address and not their name
Admin App sometimes displaying irrelevant information on the Projects page
Power BI Template Error
‍
Most of these were caught by some of our eagle-eyed users - thanks for helping us keep Aphex as robust as possible!