Product
What's New in Aphex: September 2022
Very exciting news this month! We've released our ArcGIS integration into limited beta.
It's our first two-way integration - so not only can you connect your ArcGIS account to Aphex, but you can also connect your Aphex Project to ArcGIS 😱

To support this new feature, we've also made exciting improvements to Work Areas and the Locations page. These are live and ready for everyone to use, right here, right now.
‍
ArcGIS Integration Limited Beta
Why did we build this?

Well, we kept hearing that more and more teams wanted to layer dynamic information over the map. You also told us that every time something changed, you were stuck uploading new site images every few weeks.
And then, there was the problem with Work Areas; once they were marked up, they were stuck in Aphex. We've listened to stories of repetitive work where teams are manually redrawing all Work Areas into GIS.

So what have we done?

ArcGIS layers can now be used as a canvas for mapping in Aphex, and Work Areas can be used as a source in ArcGIS.
We've been tinkering away at this integration for months, and we're stoked to finally share it with you.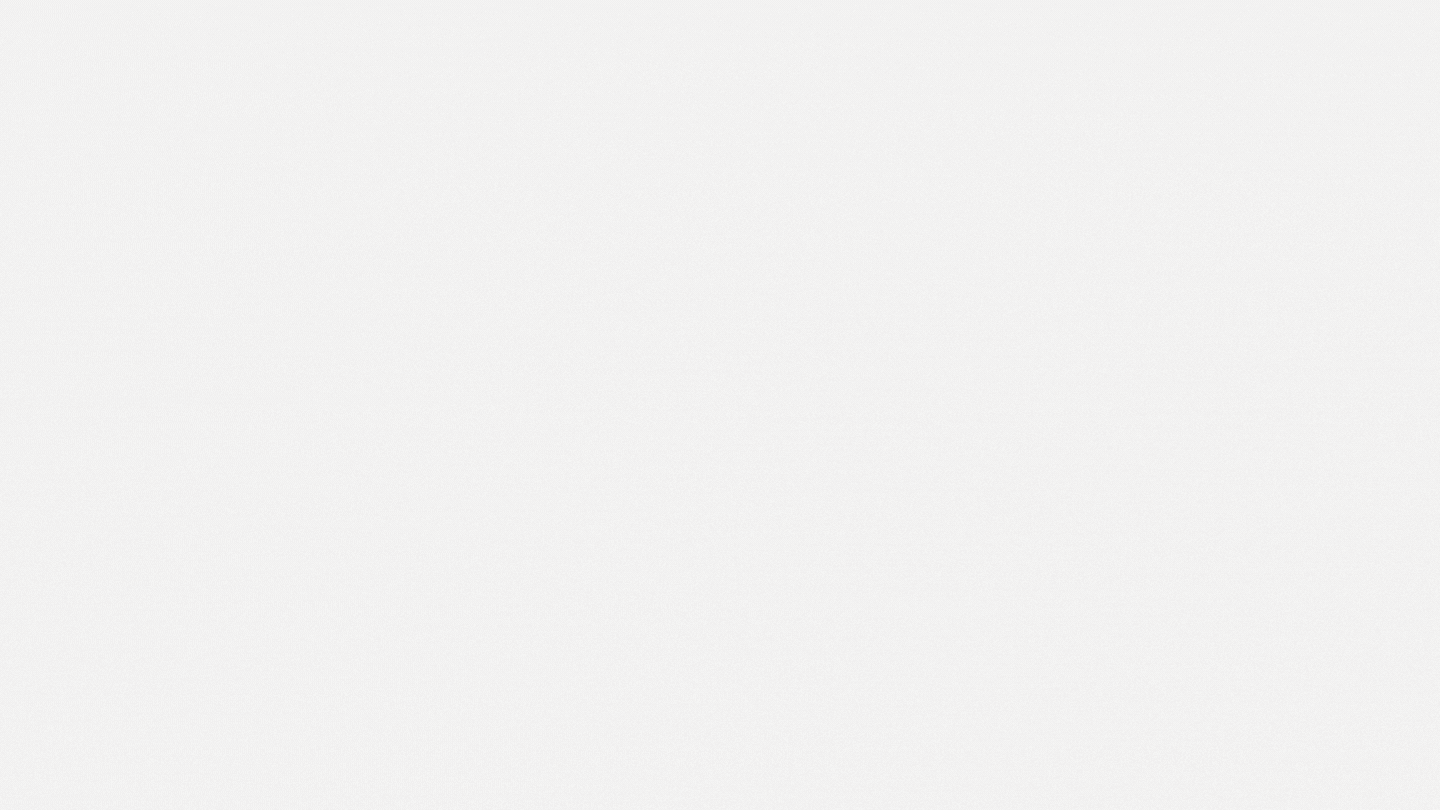 1 - Real World Maps
Choose 'Map Space Location' when creating a new Location to plan over a real-world base map.
2 - ArcGIS Layers
Connect your ArcGIS account as a source for layers on your map. Up to 10 ArcGIS layers can be added per Aphex Location. Aphex currently supports these layer types:
Feature Layer
Map Image Layer
Adding layers provides more context to a map and gives you an enriched background to plan your work. Ideal for adding utilities, drone imagery or design alignments just to name a few examples.
3 - Work Area API
Lift Work Areas from Aphex to use as a layer source in ArcGIS, or other analytics tools using the Work Area API.
4 - New Map Controls
You can hide or show any layers at any time to reveal dynamic information on the map. Try switching the base map from street to satellite to control how you see the base map.
Note: The ArcGIS integration is currently in limited beta. If you'd like your team to join the waitlist, please complete this form.
Updated Locations Page
Sticking with the changes to maps, we've also revamped the Locations page. 1 -
Preview Maps
Instead of relying on just the Location name to manage your Locations, Now, you can open and interact with all maps and layers, without leaving the Locations page.
2 - Drag and Drop
Drag and drop your favourite maps to the top of the Locations list to make it heaps quicker to assign them to tasks.
Drawing Work Areas
We couldn't release such exciting updates to Maps and Locations without also giving a bit of extra juice to the Work Area drawing window. It's now equipped with updated tools to make sure drawing Work Areas remains nice and easy.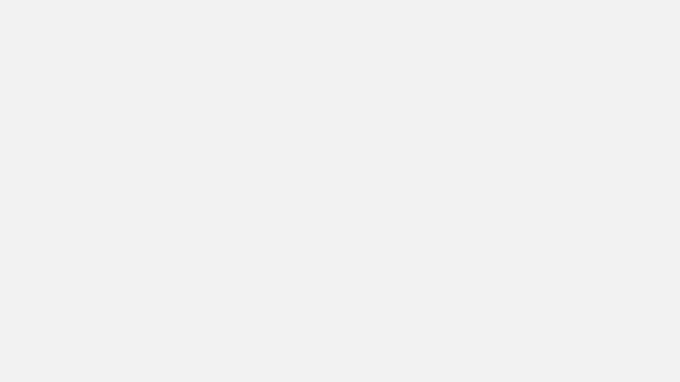 1 -
New Look
Updated toolbar, brighter appearance and the new ability to change the assigned Location from the Work Area Window.
2 - Layer Control
Now, when you draw up a Work Area on a real world map, you have complete control over what layers are shown. This means you can hide any data that isn't relevant, while still keeping visibility of the stuff that is!
3 -Base Maps
Switch the base map from street to satellite to control how you see the base map while you draw your Work Area.
Faster Printing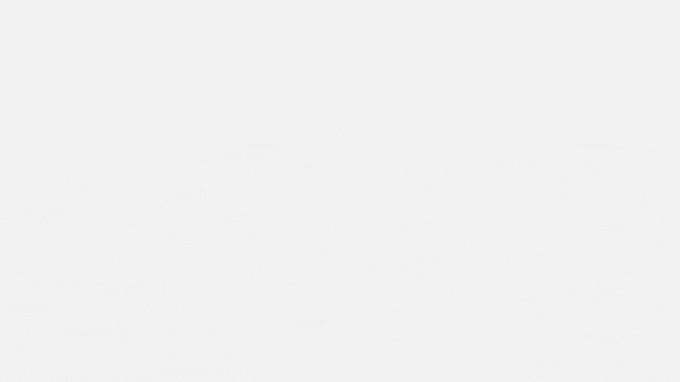 1 - Optimised Map and Plan prints
And to round off a busy September, we've managed to slip in an update to make printing even faster.

For those of you who let us know that generating PDFs was taking longer than expected, we encourage you to give it another try now! We reckon you'll notice a big difference in speed this time round.
Bug Fixes
In our continued effort to make the most reliable platform for you, we've been pedal to the metal eliminating some key bugs in the tool.
Live gantt print always showing all users who own work
Reducing map print timeframe on the print window results in blank PDF pages

Gantt print always showing empty groups
Map print missing Subcontractor legend when using resources overlay
Map print: 'set print area' is inconsistent with printed location visual
No active workspace in Planner
New Tasks API [V1] (accessible to selected partners only)

Print plan not reflecting the order of packages on the gantt

Delay data not visible in a Publication
Package order in the Publication Viewer is inconsistent with the order of packages on the gantt
Map sequence print outs only display overall dates
User colour cannot be modified when creating a profile
Loading of all baselines in the Publication Viewer causing slow load times

Expanded columns not reflected in PDF printouts

Users invited to a Project in our Australian data centre failed to join the correct Organisation
End date incorrect when printing the gantt
Publication loading state
Status data from Publications not visible in PowerBi


Most of these were caught by some of our eagle-eyed users - thanks for helping us keep Aphex as robust as possible!