Construction Tools and Trends
Aphex: The go-to construction scheduling software in Australia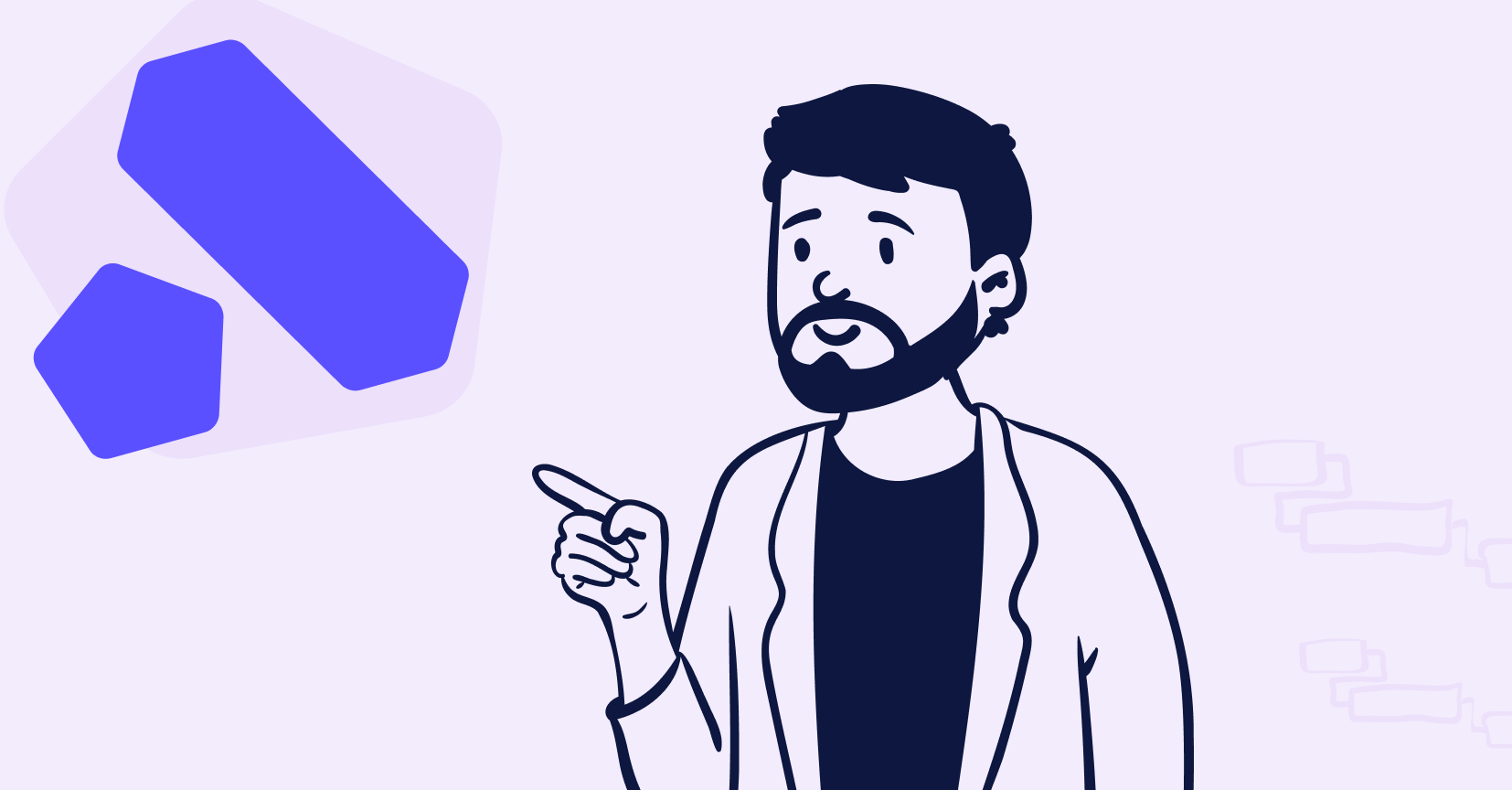 Aphex is a multi-player construction scheduling software that helps Engineers, Agents, and delivery teams quickly build and manage short-term plans and lookaheads.
Since launching in London back in 2015, we've gone on to be used by some of the biggest construction projects in the UK: Crossrail Bond, Thames Tideway, London City Airport, and many more.
In early 2022, we began offering a pilot programme to teams across ANZ.
Since then, Aphex has been successfully implemented across projects like WestConnex and Sydney Gateway. We have data centres in Sydney and a 24/7 customer support team based in AUS. You might have even caught us at FCON 22 and 23.
An Introduction to Aphex
Aphex started as a replacement for the millions of spreadsheets that most teams were using to manage their projects. But it's quickly become a lot more than that.
Think of it as a complete short-term scheduling tool with easy-to-use Gantt charts, multiple project views, resource allocation, simple communication and distribution, and built-in integrations with your wider suite of project management tools.
All of these things together make it easy for you and your team to build and/or manage short-term schedules and lookahead plans. Those short-term plans can either be built from the ground up with Aphex or can be imported from your choice of Master Scheduling software; Aster Power Project, Primavera P6, or Microsoft Project.
Aphex provides a wide array of features that have been developed specifically for construction delivery teams. And all of the teams with worked with tend to manage their project in a slightly different ways, so each has their preferred features.
However, the following Aphex functions have been particularly popular with projects across Australia.
Multi-player planning
One of the biggest benefits of Aphex is that everyone on the project can work together on the same set of plans. No matter how big your team is, everyone can work together on the same set of plans, at the same time, without overwriting each other.
Whilst working on your plans, you can filter to view the parts that matter to you, and when you need to see what other people are planning, you can view that too.
Simple distribution
We know that communication is key to keeping your project running smoothly, which is why we've made it as easy as possible for you to share your plans whilst maintaining tight control over how those plans are accessed and viewed.
With Aphex, you can quickly
Print maps as PDFs for site teams
Group, sort, and filter printouts
Share a read-only view of your plans via URL
Mapping
With Aphex, you have the option to view your plans via a Gantt Chart, as a task list, or on a digital Map of your site. It's easy to flick between views, and each of them gives you a slightly different perspective of your project.
When working in the Map view, you can also upload images of that site that so that it's easier to plan work in the exact location where it's going to be carried out.
Maps can be printed out or shared via a URL (as mentioned above) to help keep everyone on your team up to date.
Aphex also provides two-way integration with ArcGIS from ESRI. Meaning you can build your plans using GIS data to create an up-to-date, real-world view of your project.
Clash detection
Clash detection pretty much does what it says on the tin. If you and another person are trying to plan activities on the same day, in the same location, then you'll both get notified that there is a clash. Meaning that you can resolve the issue before it causes disputes or delays.
If you notice a clash, you can mention the team member (that you are clashing with) in a comment on the task, and they'll receive a notification and an email from within the app.
Automatic data collection
With Aphex, all of your tasks, changes, and reasons for delay are automatically tracked for you. Meaning that there's no need to spend hours of your time pulling data together or building dashboards.
That data can then be accessed from within the app or exported to your favourite data management tool.
Used on some of the biggest construction projects in Australia
Since launching in Australia, Aphex has been successful in aiding some of the most notable projects in the country. To name a few: Sydney Metro, Western Harbour tunnel, Westconnex, and Sydney Gateway.
WestConnex
In case you're unfamiliar, WestConnex is a $16B infrastructure project in Sydney. It's a 33 km motorway that will connect the western suburbs to Port Botany and the Sydney International Airport.
It's a venture being delivered by ACCIONA (Australia), Samsung C&T (Korea) and Bouygues (France) under the joint name of ASBJV. And through incredible planning and execution, the scope is being delivered almost completely underground - to minimise environmental impact on residents and the local community.
To manage the rapidly changing site and keep their subcontractors in the loop, ASBJV have used Aphex to help build a process where;
Work is owned and updated by 15 Project Engineers.
Weekly updates and publication of the plan (in crucial sprints, this compresses to daily updates and publication)
A combination of Interactive Link sharing and a series of standardised PDF outputs shared to over 50 of the site team and subcontractors
Weekly Program reviews hosted by the Planners
Sandboxed Aphex Projects to run WOTIF or acceleration scenarios
Tim Kelly (A Mechanical Engineer on the ASBJV project) said, "We also run a very strict publication deadline so everyone knows not to be late!".
Read the complete case study here.
Sydney Gateway
Commonly regarded as one of Australia's most complex projects, Sydney Gateway is a huge project involving 19 new bridges, 8,500 tons of steel structures, 6.5km of piles, and 340,000 cubic meters of earthworks.
It's a joint venture by John Holland and Seymour Whyte (a subsidiary of VINCI Construction) JHSWJV. And the aim is to complete the missing links in the Sydney motorway network between the WestConnex St Peters Interchange to Sydney Airport.
When finished, the project will divert approximately 10,000 trucks daily from local streets, which will help reduce travel times and congestion.
With over 150 engineers across major earthworks, structures, utilities, and traffic disciplines, it's essential to make sure that project planning doesn't become too fragmented, which is why the John Holland Seymour Whyte Joint Venture team are driving a "one team" culture across disciplines.
To connect the team in a single plan, the project decided to take a top-down approach using Aphex. And empowering teams to plan and coordinate work in Aphex collaboratively has allowed everyone to spend more of their time delivering the project.
Read the complete case study here.
Ready to try Aphex?
When looking to bring new software onto a project, the last thing you want to do is end up purchasing something that the team using it hates.
So whenever we're advising people that are looking for new software, we always say the same thing. Have the people that will actually be using the software trial it before you commit to making a purchase decision.
If you're considering using Aphex on your project, you can sign up for a free trial using the button below.