Construction Tools and Trends
What to look for in last planner software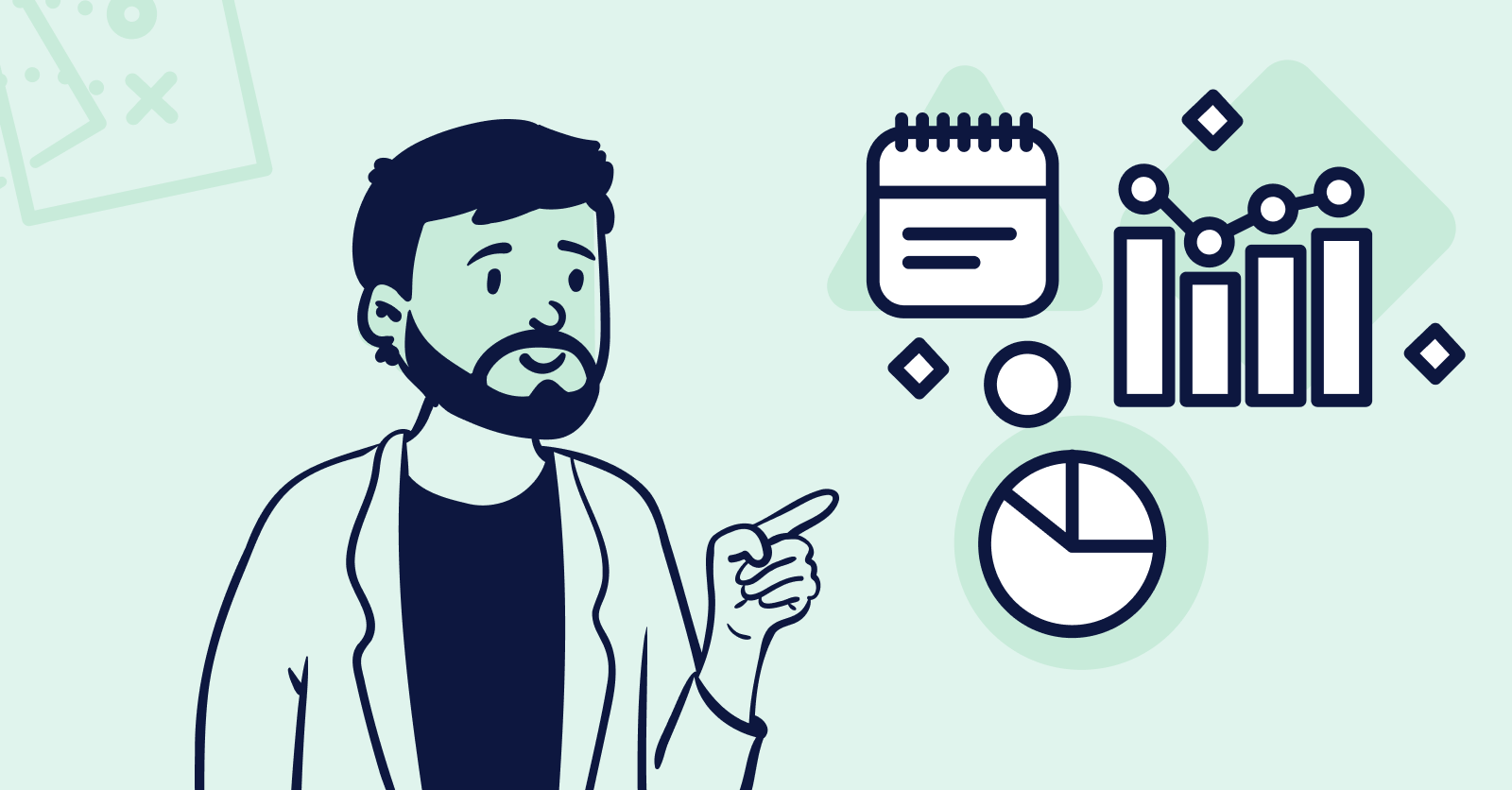 The last planner system is often implemented in different ways, depending on the managing team and consultancy that the project has opted to go with.
But typically speaking, the last planner process can be broken down into six key parts.
The Master Schedule
Phase planning
Lookahead planning
Commitments
Performance tracking
Continuous improvement
When choosing which software to go with, it's important to consider the tools and functions that you'll need throughout each stage.
1. The master schedule
The master schedule plays a key role in most major projects. It's where construction teams, owners and stakeholders collectively come together to build high-level, forecasted plans of your project that include things like key dates, milestones, and resources.
Things to consider:
The right software should make it easy for you and your team to import the plan from whichever software you choose to build your master schedule with, e.g. Aster Power Project, Microsoft Project, or Oracle Primavera P6.
Given the nature of the last planner system, it's also helpful if your chosen software allows you to build your plans from the bottom up and feed that data directly into your master schedule.
2. Phase planning
During phase planning, the delivery team will be looking to break milestones into actionable phases that they can use to manage the project on a week-to-week basis.
Having these phases in place then helps provide a better understanding of project time frames and potential issues.
On a project using the last planner system, this is often done using pull planning, a method where you plan in reverse from your milestones.
Things to consider:
Good last planner software makes it easy for you to transfer key data and information from your master schedule, into your short-term plans. That way, you won't lose time having to re-enter things like key dates, activities, and milestones into the plan.
Again, it's also helpful if the information from your short term plans can be easily fed back into the master schedule.
3. Lookahead planning
The lookahead plan is a key component of the last planner system. It provides you and your team with a hyper-focused view of your project (typically looking at the next 4-12 weeks), which makes it possible to plan activities and allocate resources.
When planning a project using the last planner system, it's good practice to review the lookahead during weekly meetings and huddles.
Things to consider:
There are a number of things to consider when it comes to building and communicating lookahead plans.
Every project tends to require slightly different functions, but having worked with a number of mega projects over the years, we've found that most teams benefit from software that offers the following features:
Multiplayer planning
Multiple views
Automated data collection
Easy distribution
Built-in integrations
You can find out more about each of those below.
4. Commitments
For projects practising the last planner system, it's essential that team members make weekly commitments to the specific tasks and activities that they intend to complete - and that those commitments are tracked.
Historically speaking, commitments are written on sticky notes, placed on a whiteboard, and reviewed during daily meetings.
Having these commitments in place helps give you and your team a way of tracking progress and performance so that you can look for ways to improve things over time.
Things to consider:
Manually tracking commitments, delays, and issues takes time, and is often difficult to trace. But with the right software, all of that can be logged automatically.
5. Performance tracking
As mentioned above, in order to make sure that you're team is improving over time, you need to be tracking performance metrics. And one of the most popular ways to do that with the last planner system is with Percent Plan Complete (PPC).
PPC is a pretty straight forwards metric that's calculated by taking the total number of shifts you committed to at the start of the week and dividing them by the number of shifts you actually completed at the end of the week.
That number can then be converted into a percentage which, when tracked over time, provides valuable insight into your team's productivity.
Things to consider:
The right software should make performance tracking simple. In an ideal world, your software should track automatically track everything for you. It should also make it easy for you to export and analyse the data using your preferred tools and methods E.G PowerBI or CSV.
6. Continuous improvements
It's important to remember that systems like the last planner are designed to help teams monitor site performance so that you improve site efficiency over the course of the project.
But to make those continuous improvements, you need a lot more than just a few good ideas and a spreadsheet.
Things to consider:
In order to track change and make continuous improvements, you need to be able to track and access historical data easily. So it helps to make sure your chosen software provides you and your team with a way to do so.
Introducing Aphex
Aphex is a multiplayer construction scheduling software that helps delivery teams track performance, improve coordination, communicate their plans, and avoid potential issues on site from one day to the next.
We provide a whole host of exciting features that have been designed specifically for engineers and construction delivery teams. But teams practising the last planner system are always fans of:
Multiplayer planning
Have multiple team members build and amend their plans at the same time from different locations.
Multiple views
Build your plans using Gantt charts, site maps, or task lists.
Automated data collection
Automatically track key data, like dates, resources, delay reasons, and timelines.
Easy distribution
Share your plans with other team members and stakeholders by quickly sharing a 'read only' view of your schedule via URL or printing them out as a PDF to use during meetings.
Built-in integrations
Unlike other tools, like Excel, for example, Aphex comes with built-in integrations for all of the other tools you'll need to build and manage your plans. Think Oracle Primavera P6, PowerBI, and ArcGIS.
If you put those things to good use alongside the principles of the last planner system, you'll see strong, consistent results that will help you keep your project on track and within budget.