Planning and Communication
Why Delivery Teams Should Own Their Plans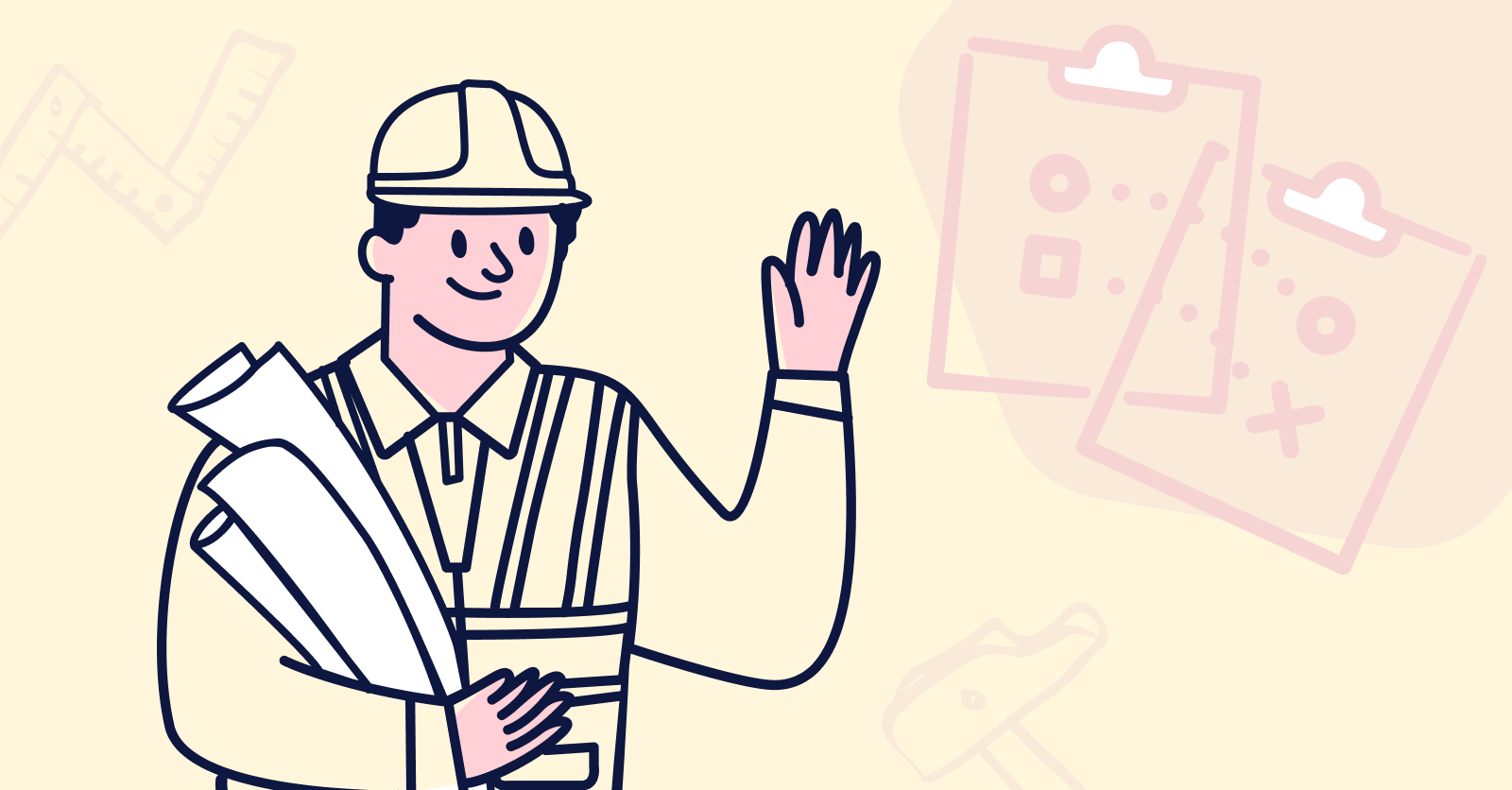 What do we mean by owning plans?
On many sites, engineers and delivery teams are expected to work from plans they were not involved in creating. Teams are provided with a copy of the master schedule and expected to run off and deliver results.
The problem with this is that the master schedule is planned far in advance and by people who are not there to respond to the daily changes occurring on site. It's an old approach that's gradually being eradicated from the industry. But for us to keep the wheel moving, we need a solution. We need delivery teams to own their plans.
If you've been around for a while, you'll likely be familiar with the concepts of first principles planning. And you've probably been using short-term or lookahead plans in some form or another.
The answer is quite simple. Engineers and delivery teams need to be empowered to build short-term plans, set their own targets and be held accountable for outcomes. This approach is more agile, encourages buy-in from team members, and helps identify issues, which contributes to a more successful project.
Why is this beneficial to your project?
Improved communication
By holding regular meetings to discuss, document, and analyse the team's plans, you naturally encourage better communication. This results in fewer clashes and better short-term plans, which keep projects running much smoother.
Identify early signs of issues
With delivery teams working on short-term plans, setting targets and tracking progress, it becomes much easier to identify issues that otherwise would have amassed into more significant problems and delays on the critical path.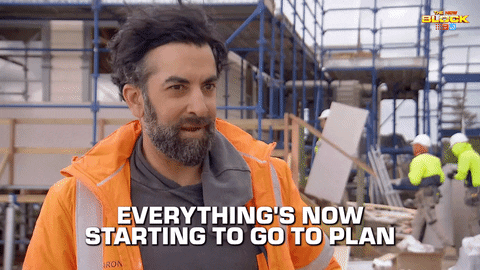 Highly engaged team members
It's no secret hitting targets and deadlines is a difficult challenge. Even more so when you're given targets which are seemingly plucked out of thin air; by people who aren't directly responsible for the outcome.
When delivery teams have planned, set, and promised to achieve targets set by themselves, they are more engaged; they care more because there is a sense of pride involved, and they tend to perform better than they would have if they were working to someone else's plans.
Better understanding of the project
Because engineers and delivery teams are logging day-to-day activities, owning reports and checking in with each other regularly, the team develops a better understanding of the project.
As a result, it's easier to work out labour needs, materials, and equipment, saving your project from overspending and preventing delays that could have been caused by not having the requirements in place for a task.
For more tips on driving site performance, check out these 5 Actionable Steps for a More Productive Delivery Team.
Best Practices
Routine
A well-structured, weekly reporting routine ensures consistency across the project and encourages communication between different team members.
Hosting a series of regular, scheduled meetings throughout the week makes it easier to stay on top of the project at a granular level, avoid potential clashes and identify early signs of issues that, if left unresolved, could eventually lead to delays on the critical path.
Top tip: make sure these meetings take place at the same time and place (such as your project war room) each week
Track performance
It's all well and good handing the responsibility of short-term planning to delivery teams. Still, without tracking the project's performance, you'll never reap the full benefits of the process. Key metrics and KPIs, such as PPC, EVM, and Milestone tracking, can help you stay on top of your project and reap the full reward of having your delivery team own their plans.
Use the right software
This process can be done using spreadsheets; if that's the only option, then you should do it. The important thing is that empowering engineers and delivery teams to own plans and set targets will make your project run smoother, helping you avoid delays and reach project completions with a smile on your face.
That being said, if you want to take things a step further, if you want to try a tool that streamlines tasks, saves you time, and prevents you from wanting to bang your head against a wall, then check out Aphex. It's free to start and takes a few minutes to set up your first project.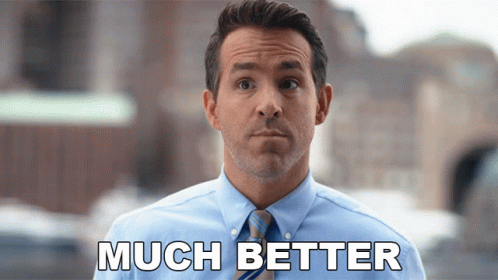 What It's Not
It's important to remember that having delivery teams build and own their plans is not justification or an attempt to disregard plans coming from the master schedule—the two work in tandem.
the master schedule is broken down and used to build short-term plans and set targets.
Short-term plans track changes and identify issues sooner that can be fed back into the master schedule.
Conclusion
If you've gotten this far, then you'll likely be starting to see how empowering delivery teams to own their plans just makes good sense. Having engineers build their own short-term plans strengthens the quality of the master schedule by utilising the knowledge of the people closest to the project.
As a result, you're better positioned to identify early signs of issues, prevent potential delays, and improve resource allocation. All things that contribute towards successful project completion.