The Aphex Blog
Learn how to build powerful lookahead plans and extract new project insights with Aphex.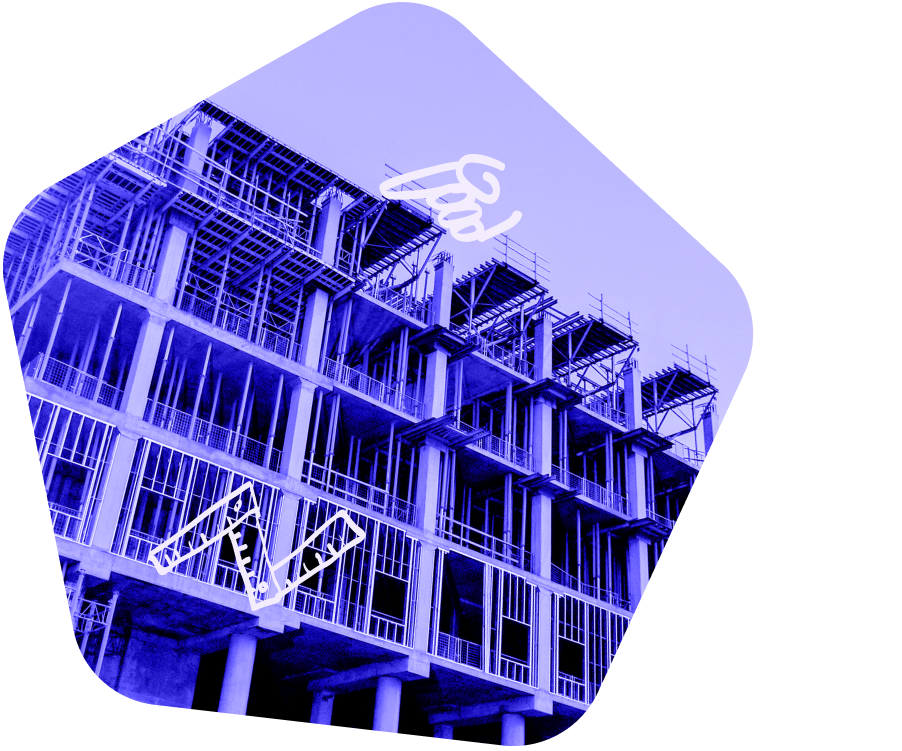 Planning and Communication
Aphex is the construction planning platform that gets everyone working, together.
Join the Aphex Community
Stay posted on the latest from the community of projects driving a more productive construction industry.