Construction Tools and Trends
7 Types of Software You Need To Run Your Project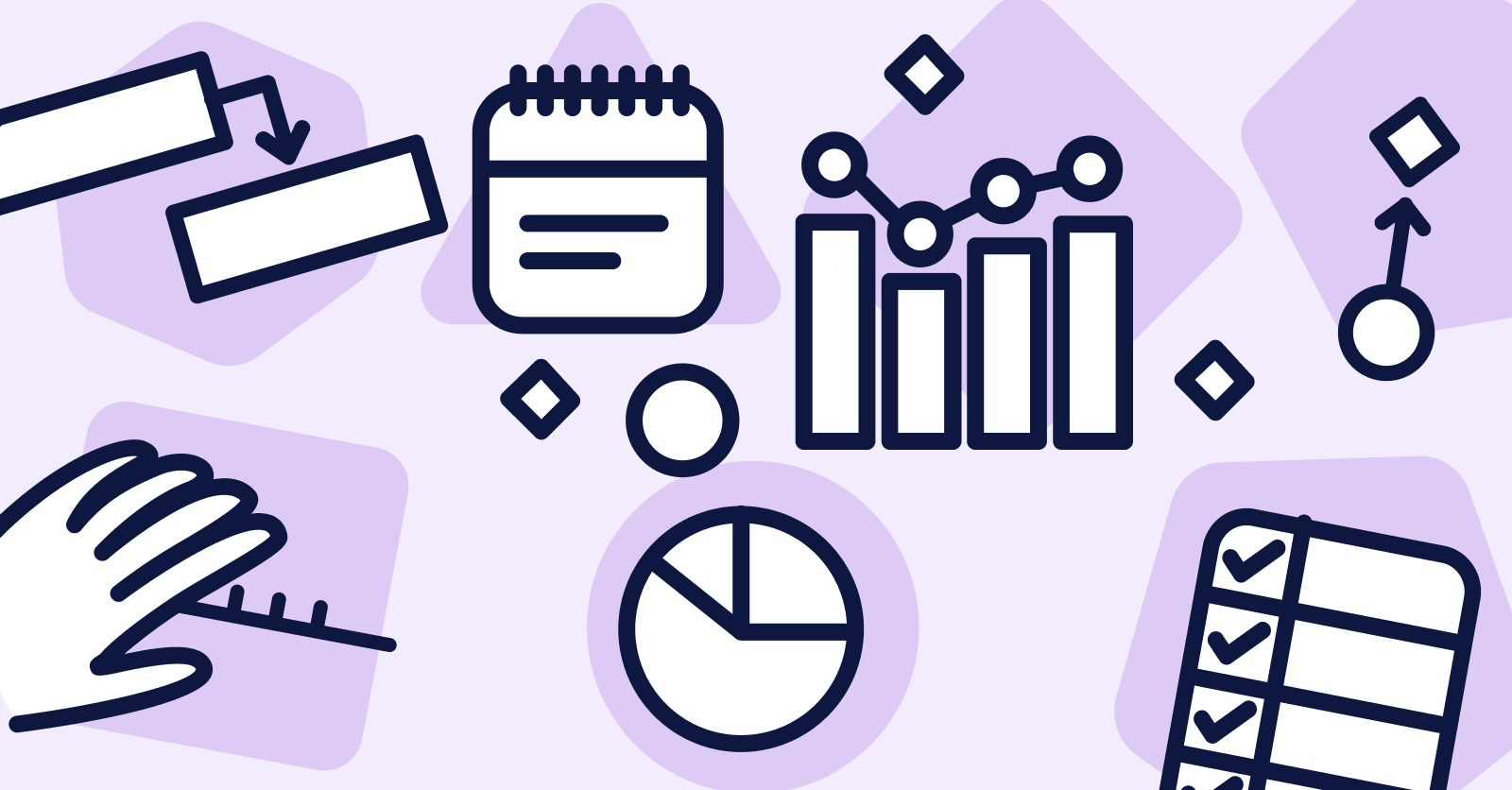 A huge amount of work goes into delivering a construction project.
Design, planning, resource management, health and safety… there are a lot of different things that need to be carefully considered. Fortunately, there's a variety of software available to help you stay on top of things.
In this article, we've covered seven of the most popular types of construction management software. If you're looking for a more specific list of product recommendations, then check out these 8 construction management tools.
1. Quality management software
Popular providers: Conqa and Autodesk Construction Cloud
Quality management software allows you to quickly create, complete, and sign off checklists for finished work. It also gives you a central location where you can manage things like defects, inspection test plans, and requests for information.
There's a variety of quality management providers out there, but the better ones are available on both desktop and mobile, allowing you to conveniently capture images and log any relevant information about discovered issues during inspection.
All this information helps you identify potential issues, avoid re-work, and generally makes the quality management process much more efficient.
2. Safety management software
Popular providers: Build Safe, SafetyCulture, and Procore
Safety is a major concern in construction. But with the use of safety management software, it's a lot easier to identify hazards and reduce risk. The right safety management software will help you:
Undertake inspections
Carry out inductions
Log observations
Build reports
All of these things together allow you to quickly identify risks, manage potential dangers, and make sure everyone on site is safety conscious.
3. Attendance and visibility software
Popular providers: SignOnSite and InnDex
Attendance and Visibility software makes it easy for workers and subbies to clock in and out of the site. It also allows you to track important information such as work completed and labour hours.
Not only that, but attendance and visibility software also provides you with a live view of the staff you have on-site and provides you with crucial information, such as which tickets available subbies have.
This allows you to allocate workers to jobs and tasks that benefit most from the subbies you have on your project and keep things running as smoothly as possible.


4. Scheduling software
When it comes to building your schedule, there are two ways of thinking about it:
The master schedule
An overarching schedule that covers the project from beginning to end. This is usually created by your project planners and includes things like procurement and design.
Short-term schedules
A more detailed breakdown of the project, usually looking at the next 4-12 weeks. These are often owned by the delivery team and focus on the individual tasks and work sections that make up the master schedule.
In an ideal world, your planning team would build a master schedule, then your delivery team would break the master schedule down into detailed short-term plans and take ownership of the things they are responsible for.
4a. Master Scheduling software
Popular providers: Primavera P6, Asta PowerProject, and Microsoft Project
The master schedule is fundamental to the planning and management of large construction projects. It's your road map from concept to physical completion, and the road on that map is constantly changing. That's why scheduling software is essential.
Tools like Primavera P6, Asta PowerProject, and Microsoft Project will allow you to build a high-level view of your project, monitor milestones and identify critical activities. These tools will also enable teams to assess project delays and programme slippage.
4b. Short-term scheduling software
Popular providers: Aphex, Microsoft Project, and Excel
Short-term scheduling software is used to break down your master schedule into smaller, more manageable chunks, often called look-ahead plans. These plans give a more detailed view of the master schedule and allow you to plan tasks and track activity on a daily, weekly, or quarterly basis.
Basic short-term scheduling software will allow you to build Gantt charts and design formulas to track project performance. But good construction scheduling software takes things a lot further.
Popular features of good short-term scheduling software include:
Integration with other tools and maps
Automatic data collection
Built-in communication
Progress tracking
Clash detection
Task lists
With the right construction short-term scheduling software, it becomes much easier to manage your project on a week-by-week basis. Helping you to avoid unexpected delays, improve productivity, and reduce costs.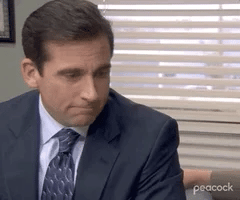 5. Site diary software
Popular providers: Autodesk construction cloud, Sitemate, and Raildiary
Site diary software helps you keep a running daily log of everything happening on your project so that you can easily track activity from one day to the next. By tracking shifts and hours, and running activity reports, it becomes much easier for stakeholders and senior managers to quickly get an idea of what's happening on-site.
Most site diary software will allow you to track the following:
Date and time frames
Weather conditions
Who was on site
Shift activities
Work completed
Any accidents or complaints
This kind of data can be beneficial when analysing why things are behind schedule or haven't entirely gone to plan.
PSSS. If you're looking for suggestions on site diary software, then check out these three site diary apps.
6. Document management software
Popular providers: Aconex and Ineight.
Document management software helps you safely store and manage construction-related documents like contracts, invoices, change orders and blueprints. By providing a central location for all your documentation, these tools can help you streamline workflows, reduce errors, and improve collaboration on your project.
Whilst there are some very popular document management solutions out there, like Aconex or Bluebeam, for example, many other construction management tools, like Procore, PlanGrid, Autodesk, and Aphex, have document management services built in.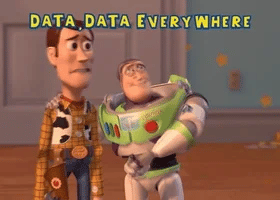 7. 4D Modelling software
Popular providers: Synchro and Visilean
4D modelling software allows you to integrate 3D models with time-based scheduling information to create an interactive simulation of the project. That information then helps build a better idea of how planning decisions might impact your project over time.
One of the other core benefits of 4D modelling software is that it provides a common platform for different teams and stakeholders to collaborate and manage plans together. Again, leading to better communication and improved planning.